10% OF OUR PROFITS is DONATED TO THE SOUTHSIDE COMMUNITY
CENTER SAN MARCOS, TEXAS FOR THE HOMELESS AND OTHER SHELTERS
SouthSide Community Center
518 S. Guadalupe Street
San Marcos, Texas 78666
Telephone: (512) 392-6694
Fax: (512) 396-6016
For The Homeless in America


CREDIT CARD AND ELECTRONIC CHECKING ACCEPTED
Contact us for information for payment.



DUE TO THE DANGER OF RAMPET CHECK FRAUD AND IDENITY THEFT, THIS COMPANY WILL NO LONGER ACCEPT CHECKS, MONEY ORDERS OR CERTIFIED CHECK DRAFTS FROM OVER SEAS or DOMISTICLY. Direct Deposit, Cash, Credit Cards and Electronic Transfer accepted. Contact US for details or make direct deposit below...
Please Notify US upon Transfer of direct deposit to our account for you safety.
Thank you.




FOR PURCHASE MAKE PAYMENT TO :
MICHAEL D. JENKINS
Owner and Founder Mdj Art Studio and Design Advertising Company TXPLEX USA
to secure payment to VISA account No. Wells Fargo Banks (upon contact)
Routing No.(upon contact)
Finance Fee -FREE- for Credit card to
credit card transfers.
Please allow three business days
for transfer to register into account.
PLEASE NOTIFY US THAT YOU INTENDELY HAVE HIRED US AND WILLFULLY
TRANSFER FUNDS IN PLACE To Secure our Services.





PUT YOUR STORE FRONT WINDOWS TO WORK FOR YOU INSTEAD OF JUST LETTING THE SUN SHINE IN.
Done by a Professional QUALITY Artist...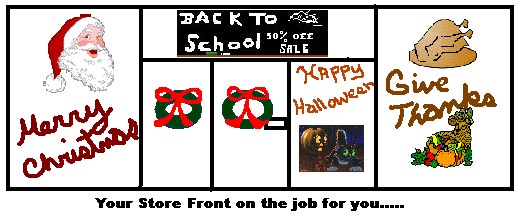 Email: dalart@yahoo.com.com